LONDON, Oct 6, 2023 - (JCN Newswire) - In a groundbreaking move that promises to redefine the esports landscape, the globally-renowned K10 Esports announces its next venture: diving into the world of the Metaverse with TCG World. As they continue their relentless pursuit of glory in games such as CS2, Valorant, and many more titles to come, K10 is now set to offer fans an unprecedented immersive experience by streaming their matches live in virtual venues within the TCG World Metaverse.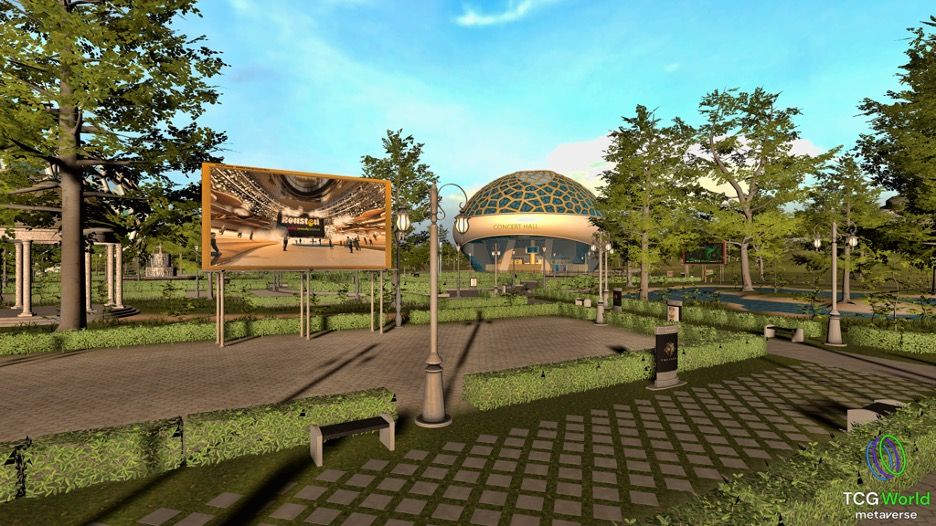 This pioneering approach stands as a testament to the evolving nature of esports and the gaming industry. "The Metaverse is not just a digital realm; it's the future of entertainment. By bringing esports into this virtual domain, we're not just playing games; we're creating experiences. When it comes to esports and the Metaverse, there are many roads to success, but with the activations we have worked on together, we are building tomorrow's champions today," says Oliver Holloway from K10.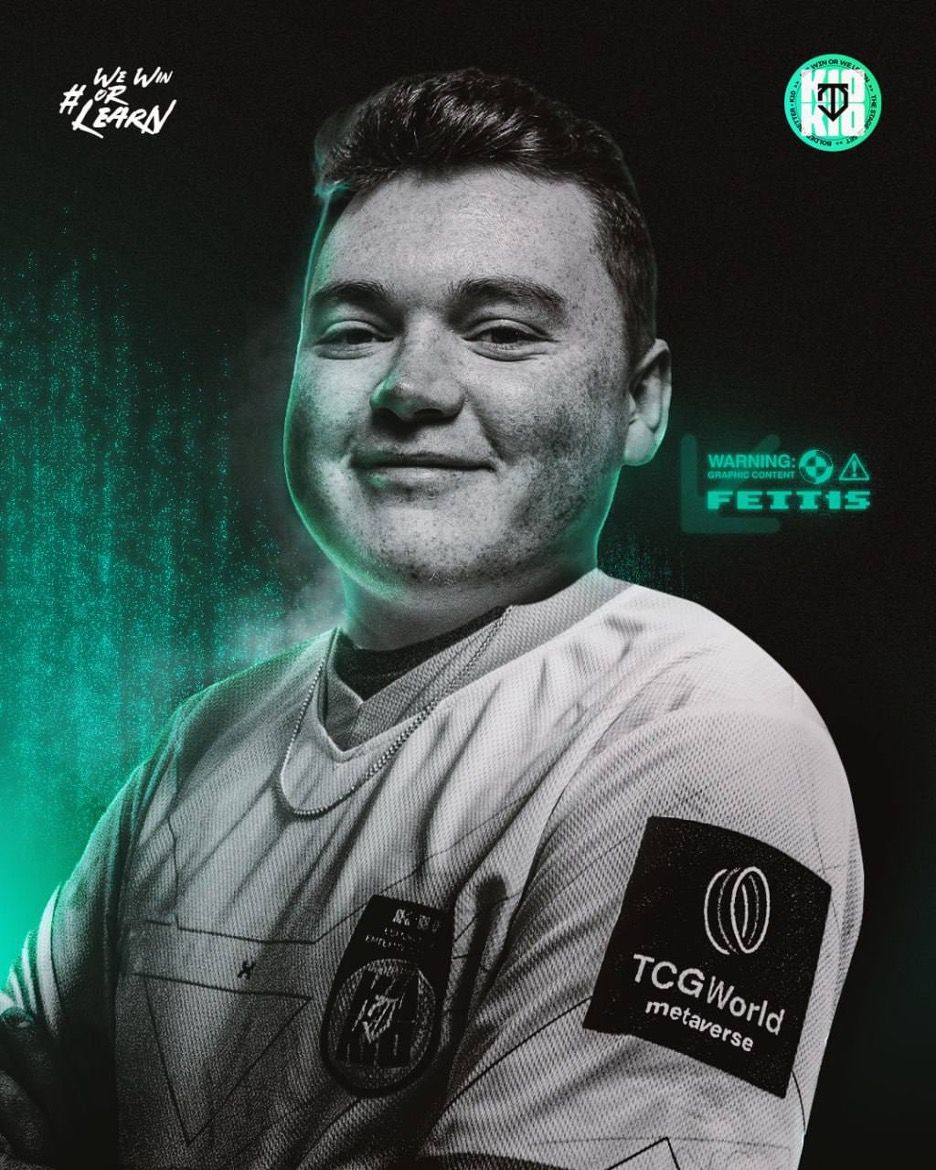 The TCG World Metaverse offers an unparalleled platform for fans. Instead of merely watching a game on a screen, enthusiasts can now step inside virtual arenas, feel the electrifying atmosphere of a live match, interact with fellow fans, and even get a behind-the-scenes look at their favorite players. It's a transformative experience that bridges the gap between the digital and physical, making fans feel like they're right there with the team.
For gamers, this venture offers more than just entertainment. It's a chance to be part of a community, to learn from the best, and to witness history in the making. The Metaverse provides endless opportunities for engagement, from virtual fan meet-and-greets to exclusive in-game items and experiences.
"We believe in pushing boundaries. With TCG World Metaverse, we're not just offering a new way to watch esports; we're reimagining the entire fan experience. From a multitude of event experiences, which includes many domestic events to the CS:GO Paris Major with a crowd of 20,000 strong, there is a unique comparison that can be made to the amazing community offered by TCG and the Metaverse. Now is the time to unlock the future," adds Ethan Rogerson from K10.
As the K10 Esports Team continues its journey, dominating leaderboards and setting new standards in the industry, this Metaverse integration represents an exciting new chapter. The team invites gamers, fans, and curious minds from all over the world to join them in this revolutionary experience.
"Our aim has never been higher. It's time to deliver new experiences. We will connect esports and the Metaverse, we will connect the passion and love for technology, gaming, and competitive play to all the fans and supporters, and we will provide unique immersive experiences," Oliver Holloway from K10 states.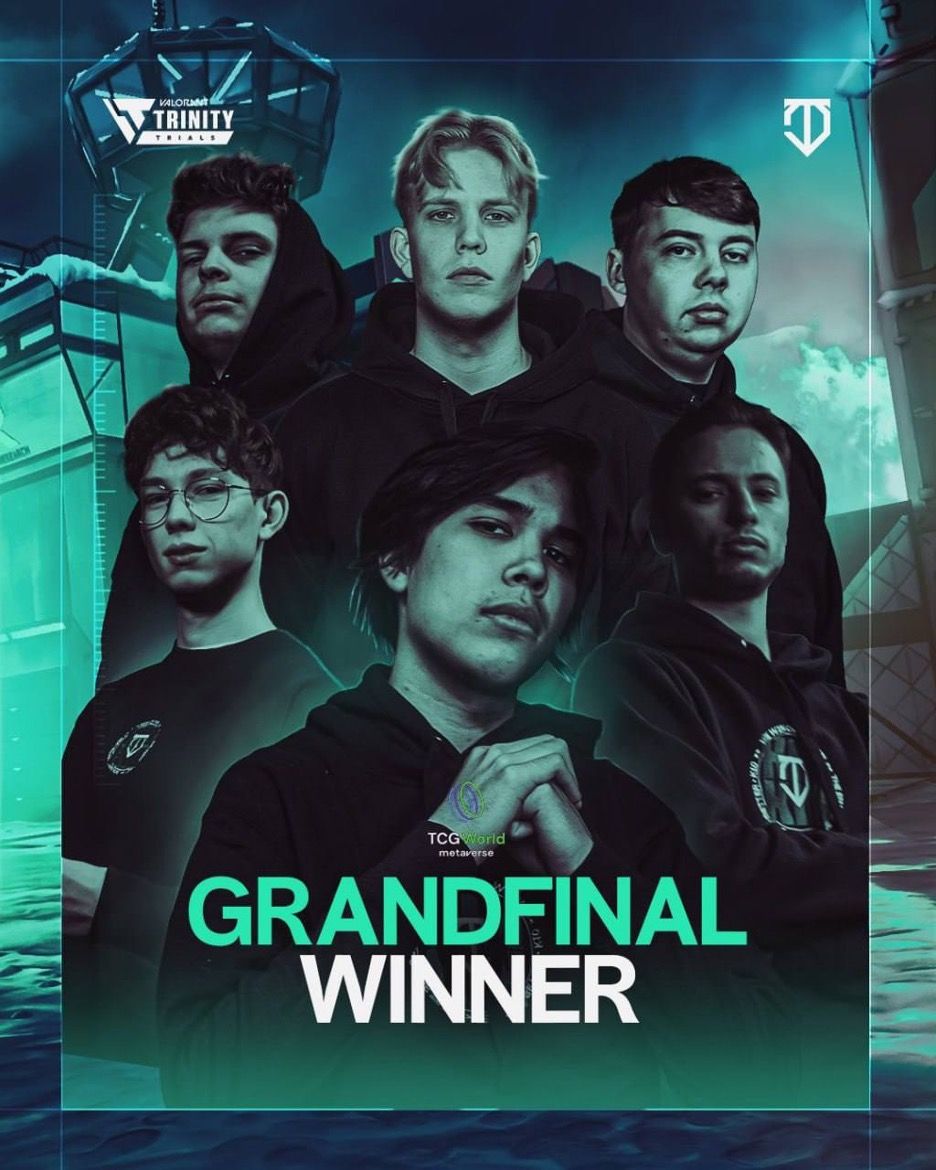 Don't miss out on the future of esports. Join us as we gear up for an exciting journey into the world of competitive gaming!
About K10 Esports Team
Founded in the summer of 2022, K10 is a domestic industry leader within esports, embracing a mixed set of both traditional and contemporary ideals upon which they have built a successful business model while simultaneously being able to win championships. After a year full of success and rapid growth, K10 will continue to be a trailblazer and push boundaries within esports for years to come.
About TCG World Metaverse
TCG World Metaverse is a leading Metaverse platform that offers immersive experiences in various domains, including gaming, education, and entertainment. With a focus on innovation and technological advancement, TCG World Metaverse seeks to redefine the way we interact with digital content.
Find TCG World on: Website | Facebook | Telegram | Discord | Youtube | Twitch | Medium
Press Contact:Oliver HollowayEmail: Info@k10gg.com Reference: K10Taz


Copyright 2023 JCN Newswire. All rights reserved. www.jcnnewswire.com